Our Staff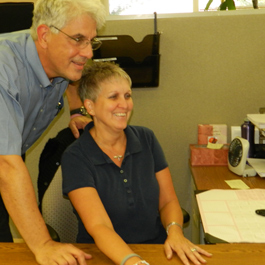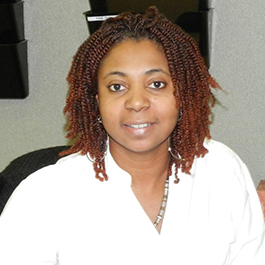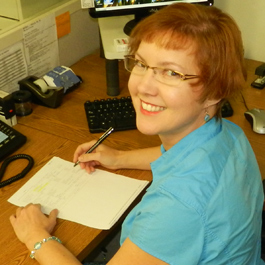 Panhandle Medical Services, LLC employs a qualified and highly trained team of medical billers. Each biller brings expertise in the different fields of medicine. We also have a number of Certified Professional Coders.

The administrative team includes an MBA, a full-time Accountant and Certified Compliance Professionals.

The Support team includes multiple members with expertise in Credentialing.

Our entire team of employees is very dedicated to their clients and strives to give the best service to them and their patients while maximizing collections.